These one of a kind amazing babies can be found here:  http://www.etsy.com/shop/BeaconLane
I'm in shock of how simple, elegant and beautiful they are.  So full of rustic charm, they will set the tone for those vintage inspired brides.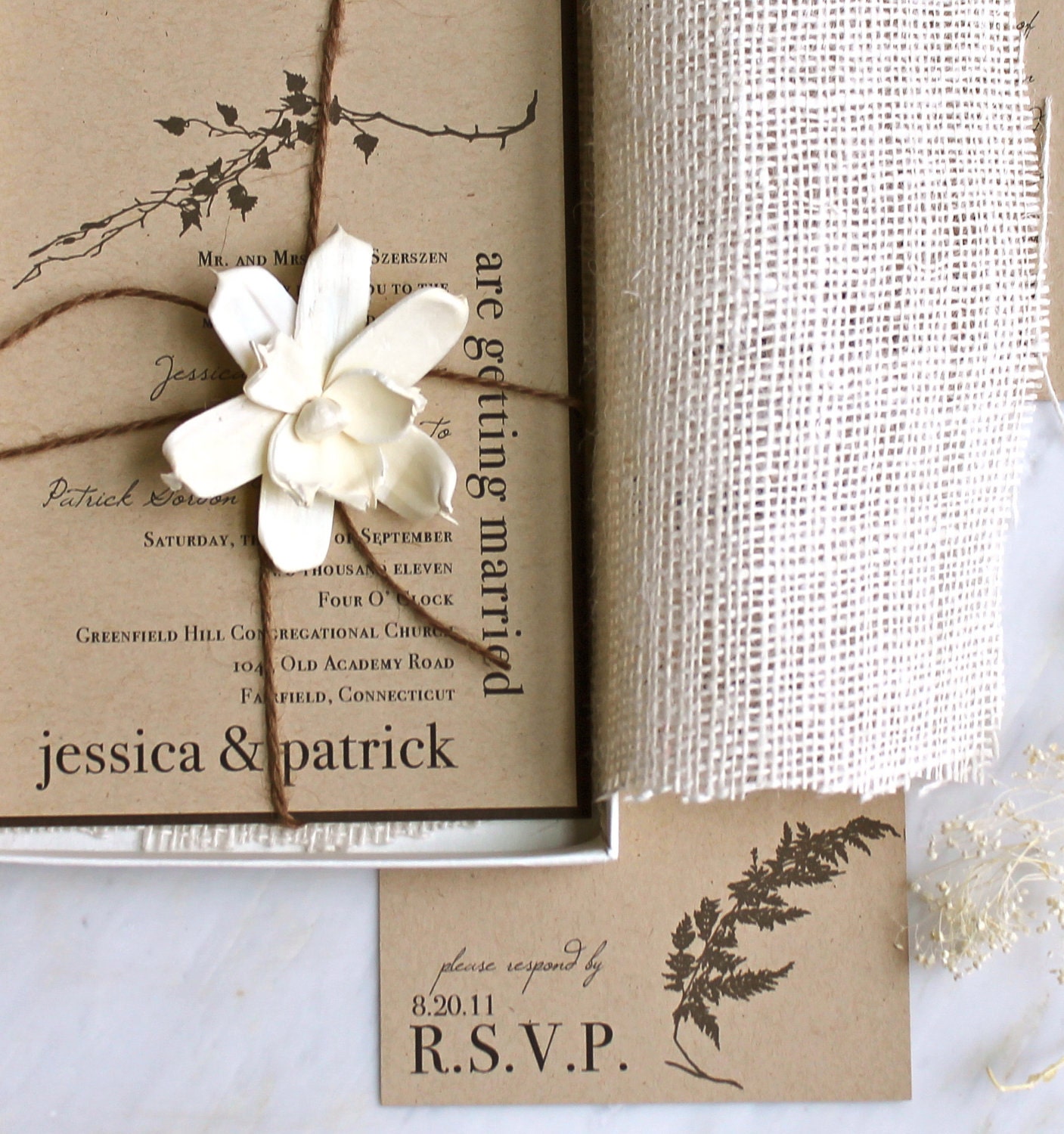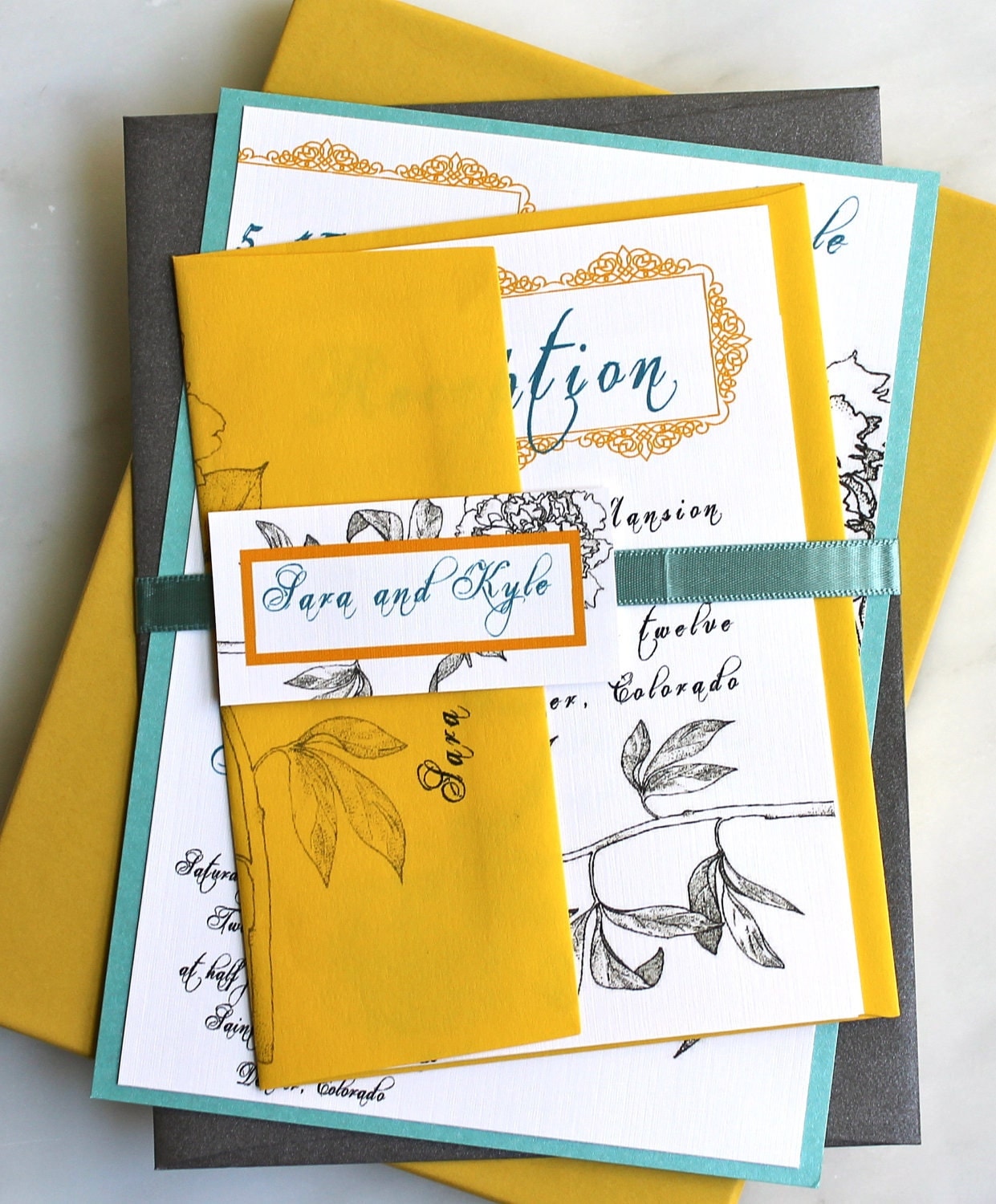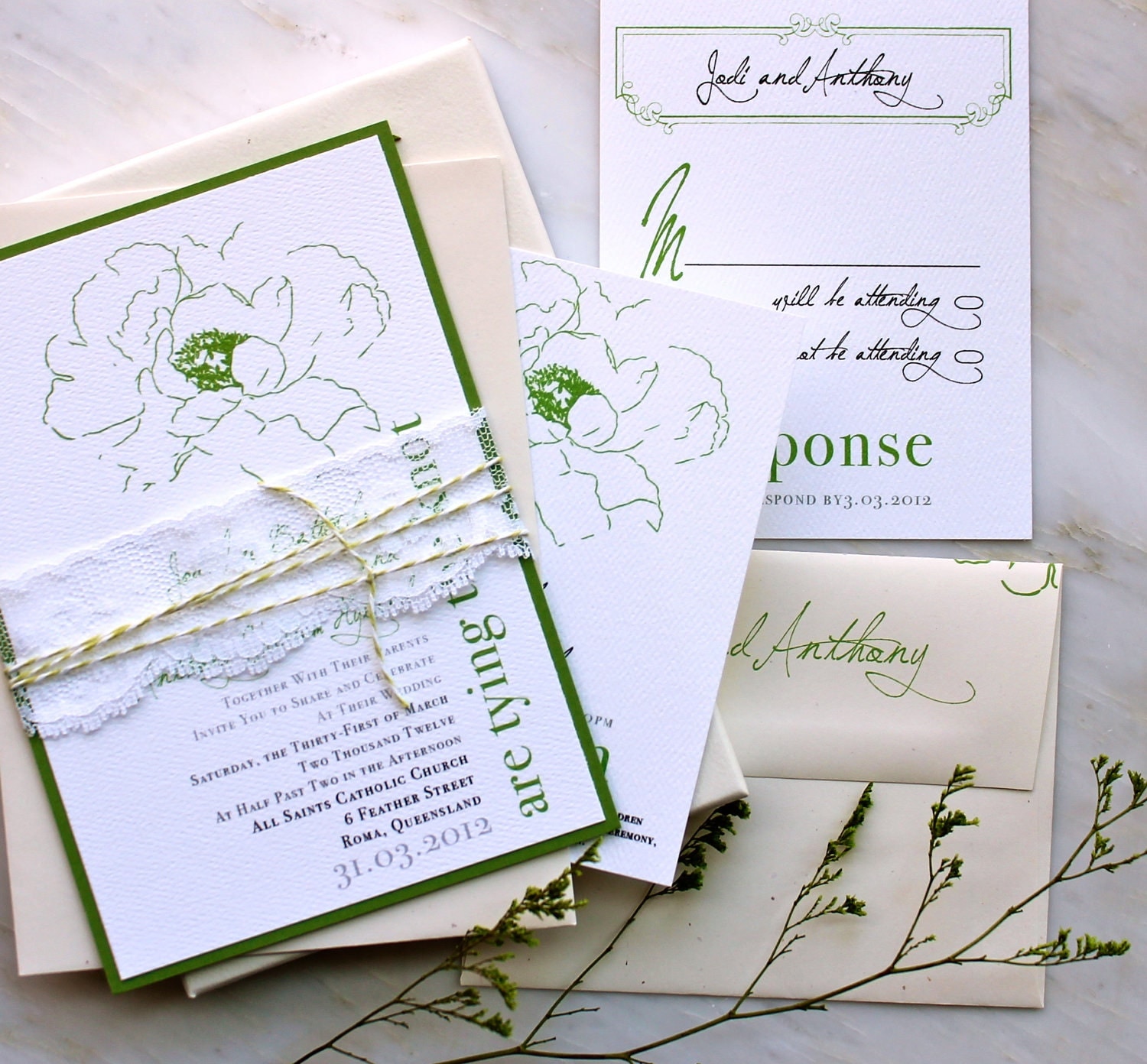 With soooooooooo many amazing options check out this great etsy seller now!